An evaluation of your condition may include a physical exam and diagnostic testing such as an X-ray or MRI. These services are conveniently located within the facility. The advantages of digital X-rays include less radiation than traditional X-rays and allows for films to be viewed and stored on a computer for immediate availability.
Digital x-rays are a form of filmless imaging that takes a picture of the inside of your body and allows our physicians to diagnose your condition. The images are then electronically sent to a computer so that photos can be viewed immediately, and stored at our office so that they are immediately available anytime.
Other diagnostic imaging available at FORM Hand, Wrist & Elbow includes Open MRI.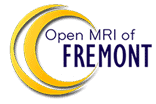 An MRI (Magnetic Resonance Imaging) is a test that uses a magnetic field and pulses of radio wave energy to make pictures of structures inside the body and is often requested when different information is needed that cannot be seen with an X-ray, ultrasound, or computed tomography (CT) scan.
Open MRI machines have top and bottom magnetic areas and do not enclose a patient. The space between the two sides often alleviates any claustrophobia that a patient may experience during a traditional closed MRI. Our state-of-the-art equipment allows us to offer patients a relaxed and comfortable experience while providing doctors the highest quality of medical images. We are proud to offer the only Open MRI in Fremont.
Call today to schedule your appointment!
Our MRI is accredited by the ACR.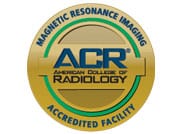 Patient Consent Form
MRI Screening Questionnaire
Outpatient Surgery Center
If your condition requires you to have surgery, Dr. Besh can perform most procedures in our advanced, onsite outpatient surgery center. Precision SurgiCenter is a state-of-the-art surgery center with friendly and professional staff to guide you through your surgery experience efficiently and make sure you have the best surgical experience possible. The SurgiCenter offers patients the opportunity to have selected surgical and procedural services performed safely outside of the hospital setting, with the convenience of recovering in your home, which generally makes recovery time easier than an in-hospital stay.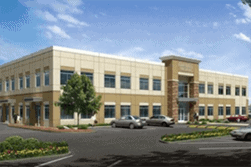 At the SurgiCenter, we provide care in a relaxed environment. We make patient comfort our number one priority.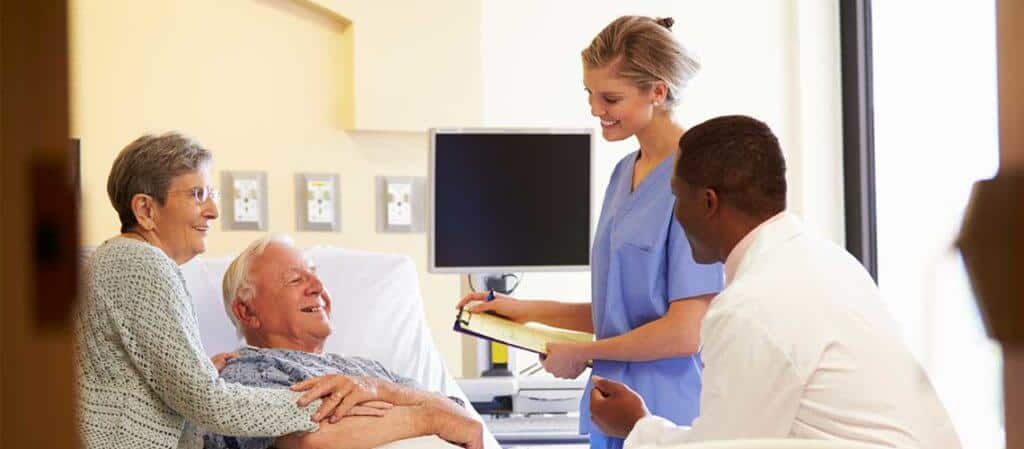 Our patient-friendly facility features:
Comfortable seating
Wi-Fi Internet access
Television
Current reading materials
Coffee & snacks available for waiting family & friends
Our staff strives to provide:
A faster turnaround time than other facilities
Less paperwork and testing before your surgery
Dedicated staff around the clock for post-op care
Call today to schedule your appointment!
Contact Information
Phone: (510) 494-0800
Fax: (510) 494-0804
Location
39180 Farwell Dr.
Fremont, CA 94538
Hours
Mon-Thurs: 6:00 am – 4:30 pm
Fri: 6:00 am – 4:00 pm
Sat-Sun: Closed